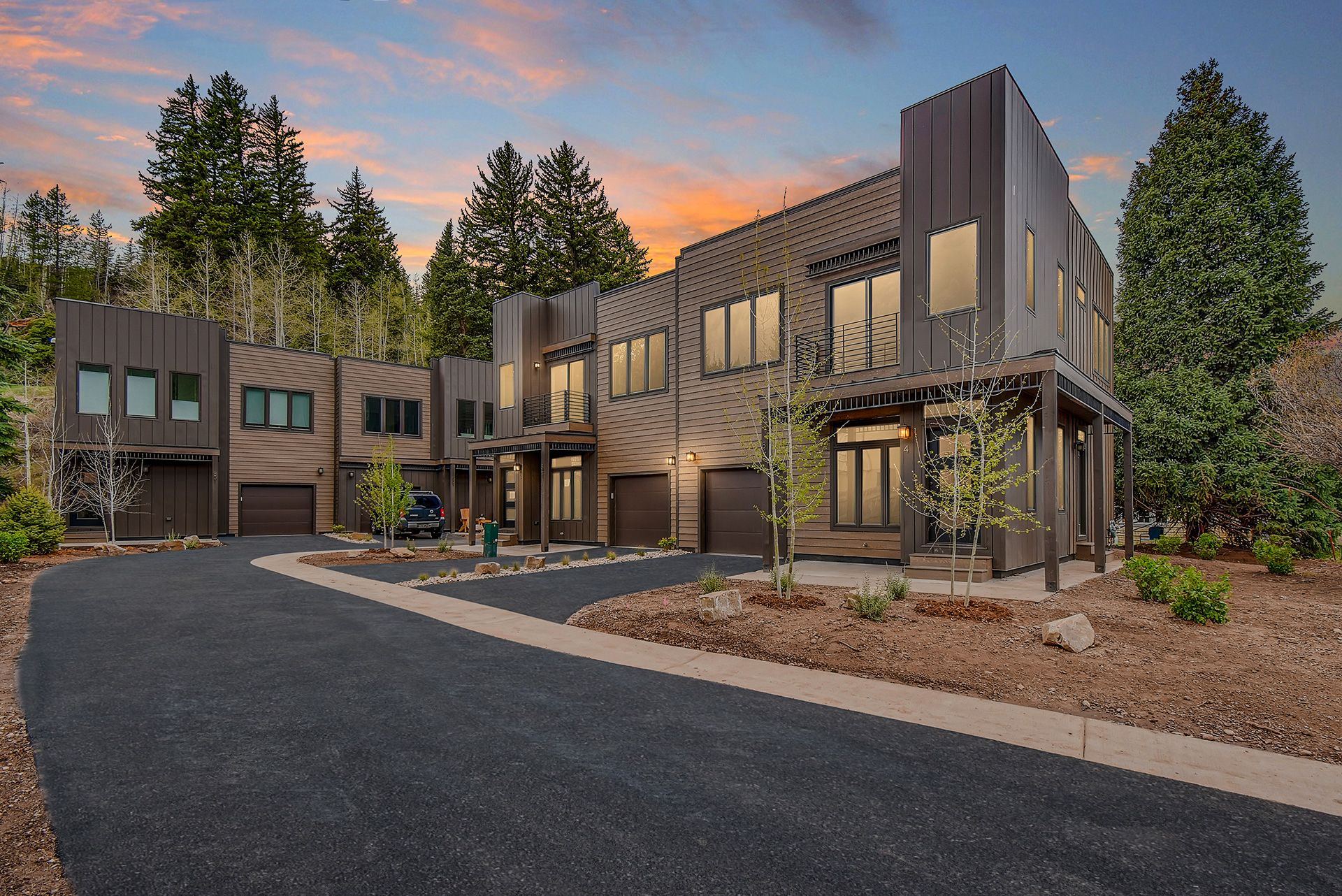 Value Creator
Fortius Capital unlocks an array of value for investors, end users and surrounding communities via the acquisition, development, management and eventual sale of each portfolio investment.
Process is foundational to performance:

Find -> Underwrite -> Finance
Develop -> Stabilize -> Dispose/Hold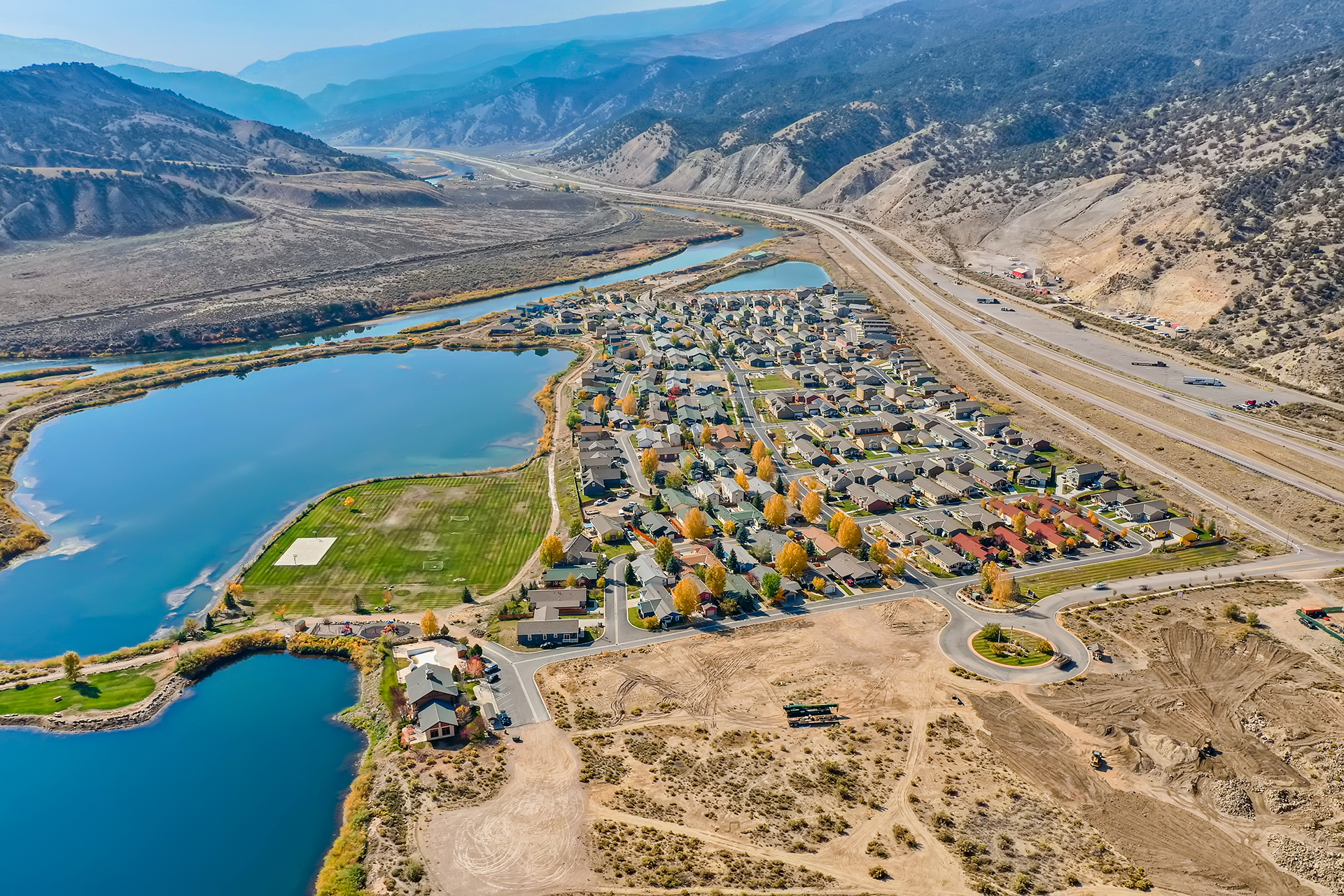 Deal Architect
Fortius Capital offers a fee and investment structure that is fully aligned with investors. The firm directly invests alongside members in all projects and will never ask an LP to personally guarantee partnership debt.
Fortius employees are awarded a portion of the firm's carried interest to incentivize consistent performance.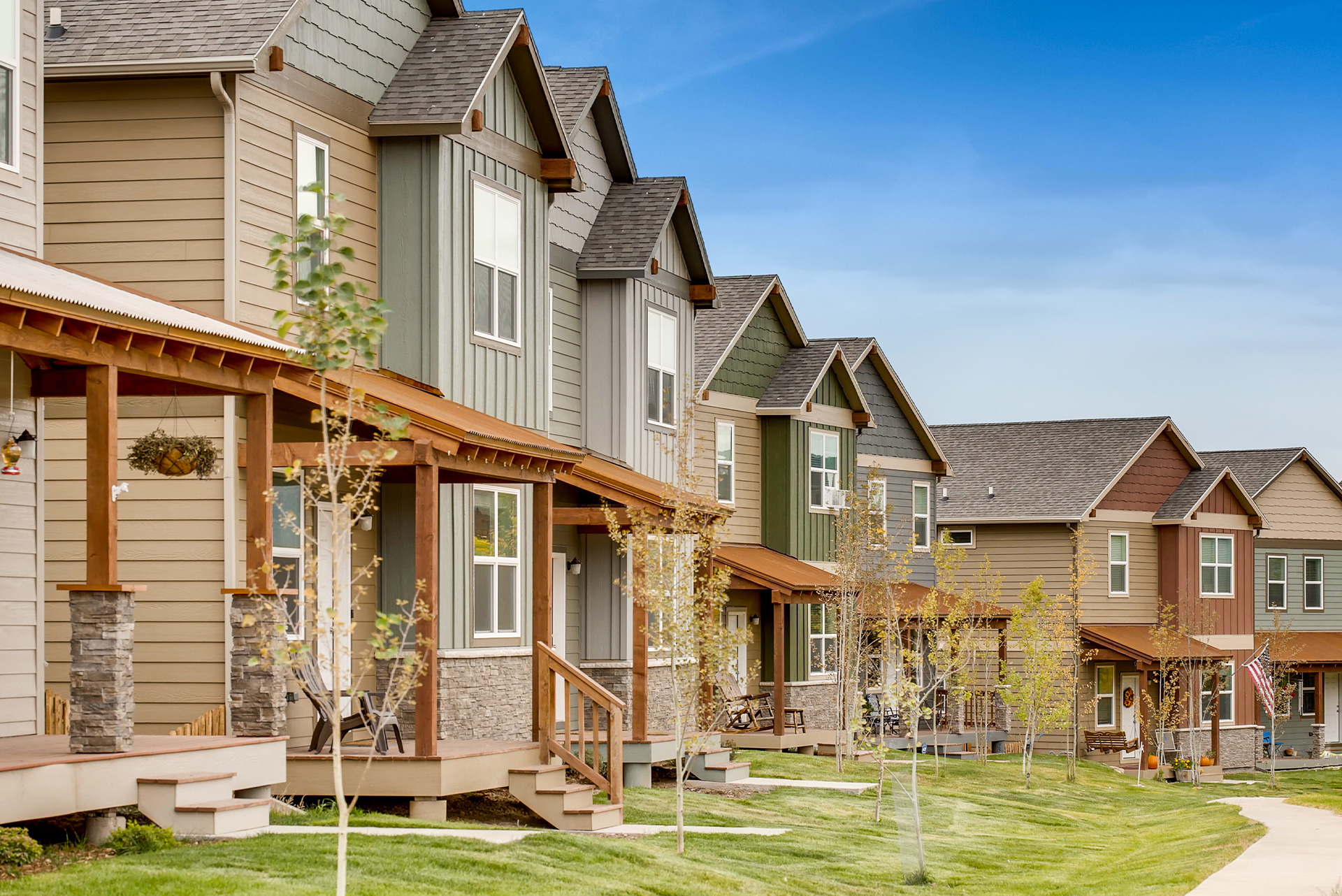 Vested Manager
Our members bet on the jockey, not the horse. A "single-asset-class-sponsor" is confirming an investment's success is largely correlated to how well that overall sector performs. We look at deals differently.
The firm identifies assets that are undervalued, under-managed, misunderstood, or all three.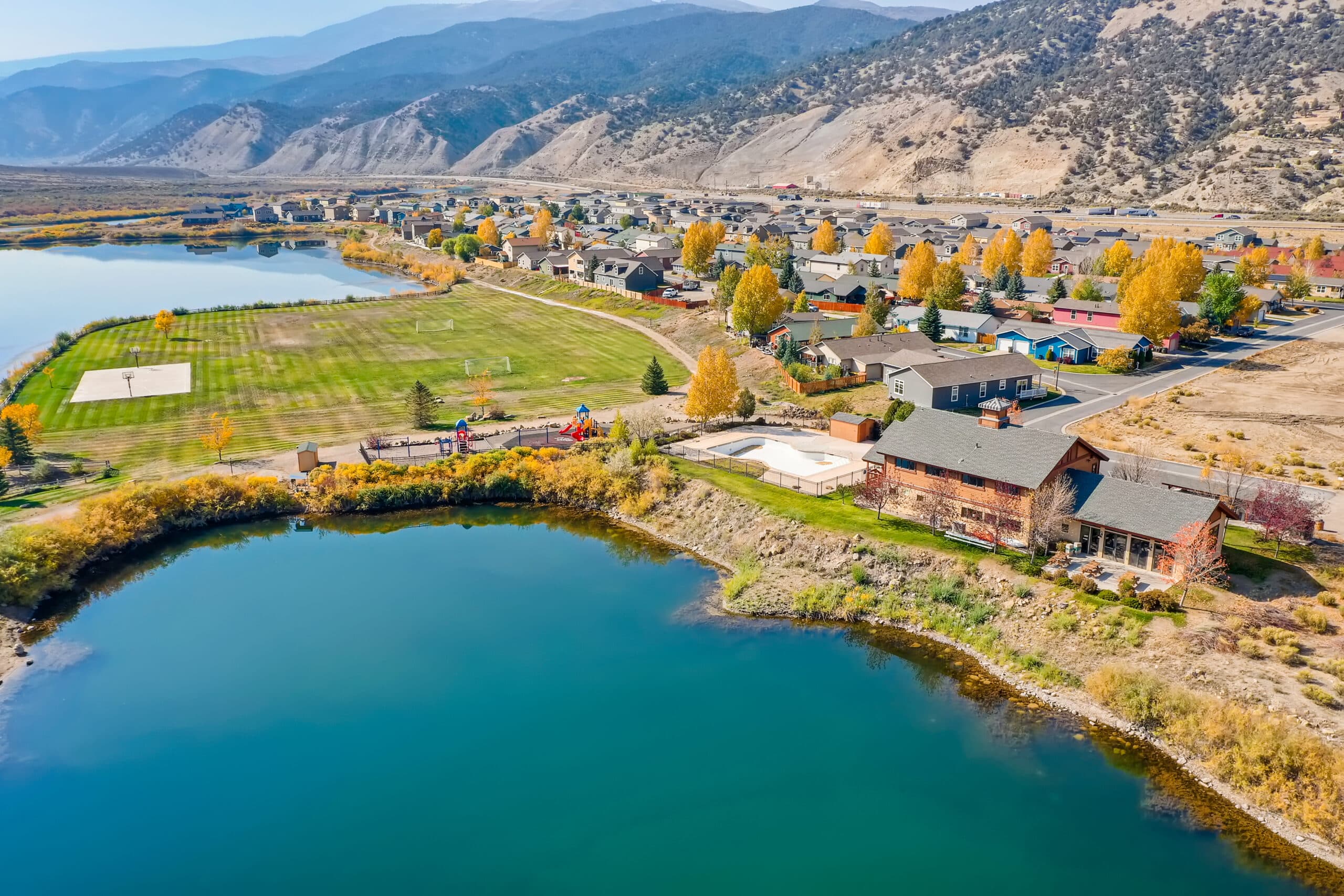 Investment Portfolio
Reference Fortius Capital's historic investment portfolio.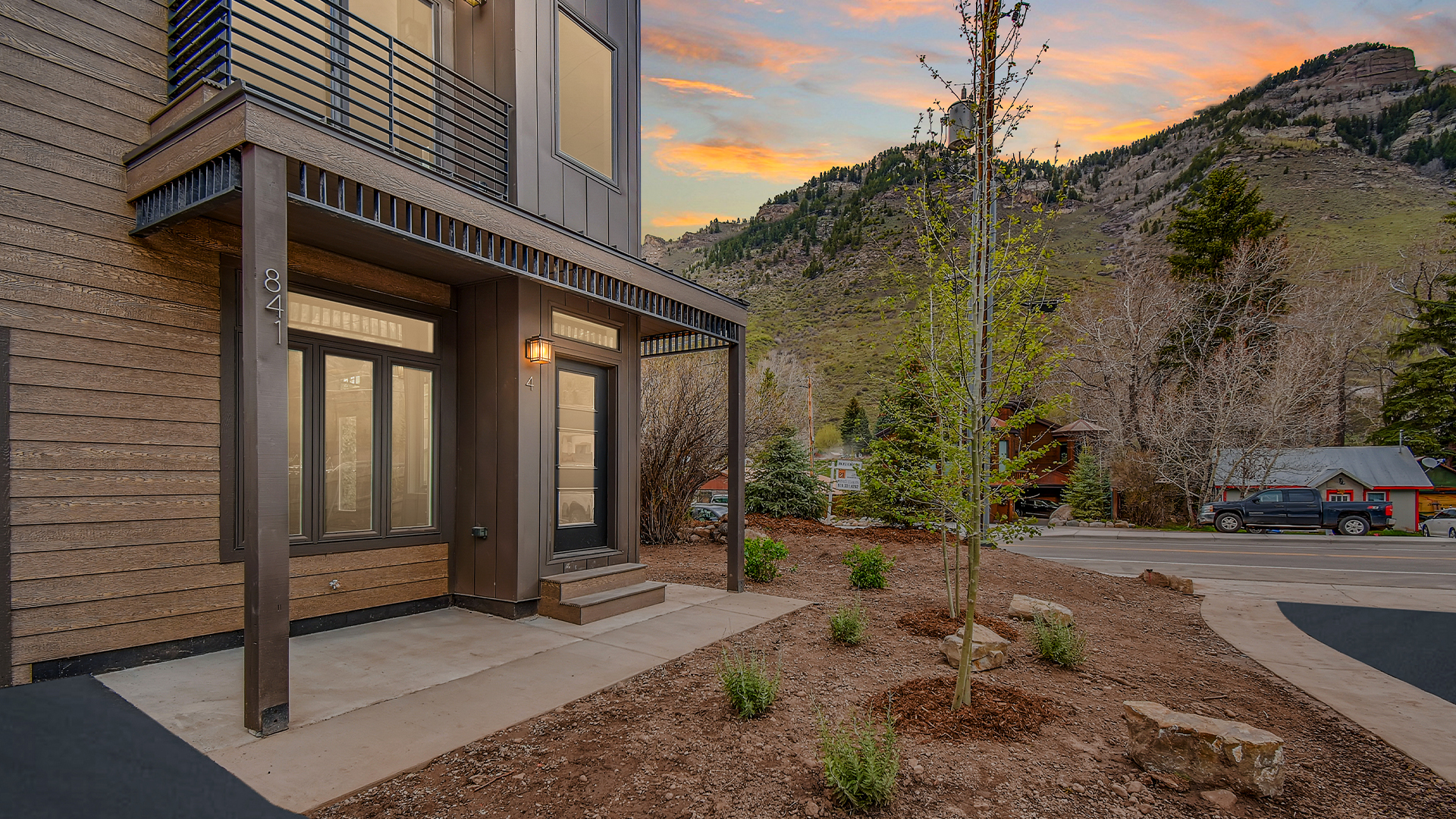 Fortius Insights
Discover internal insights that drive decision making.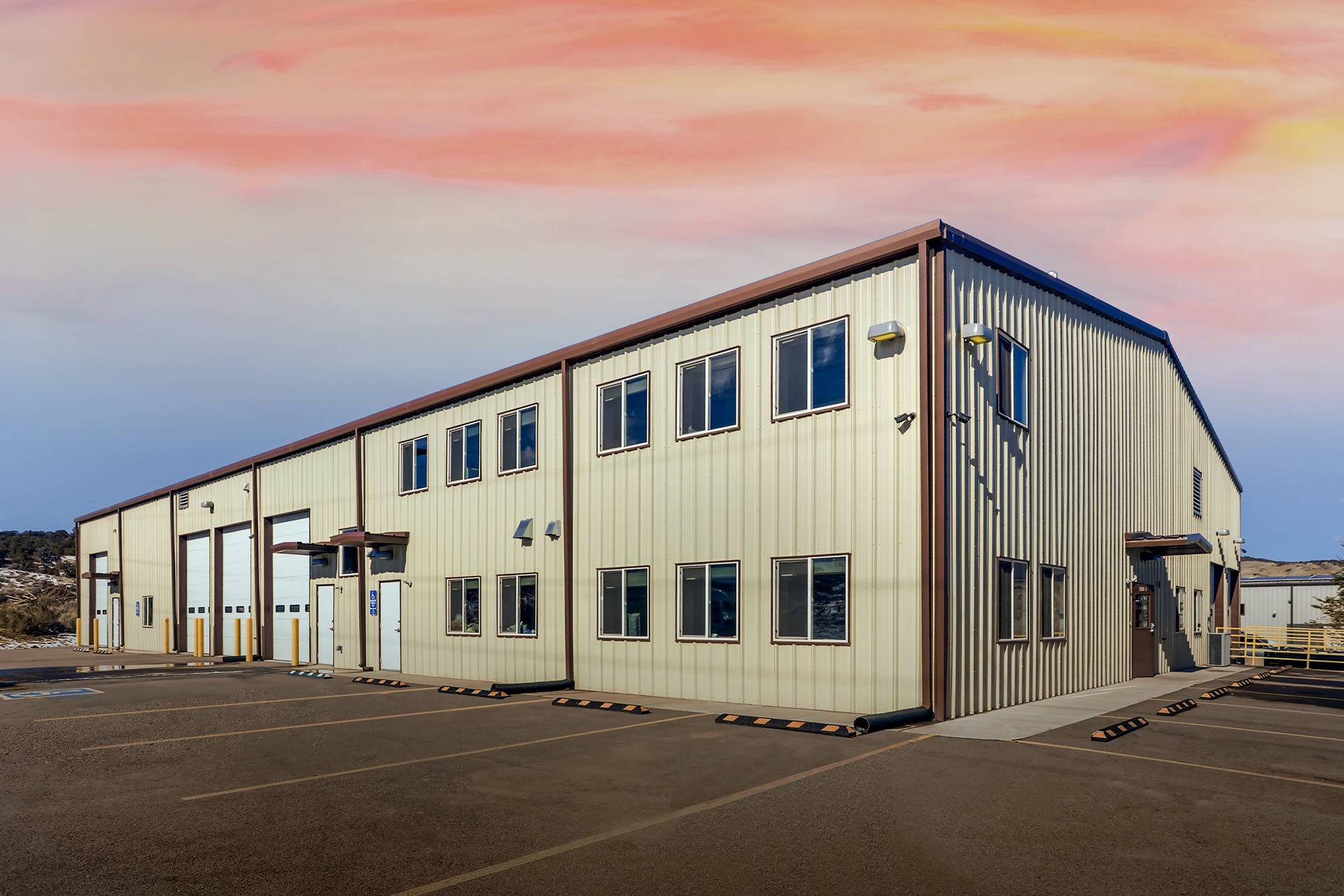 CRE Services
Interested in our CRE Services?
Interested in investing with us?
Accredited investors seeking to diversify their portfolio
with real estate in mountain markets may consider investing.