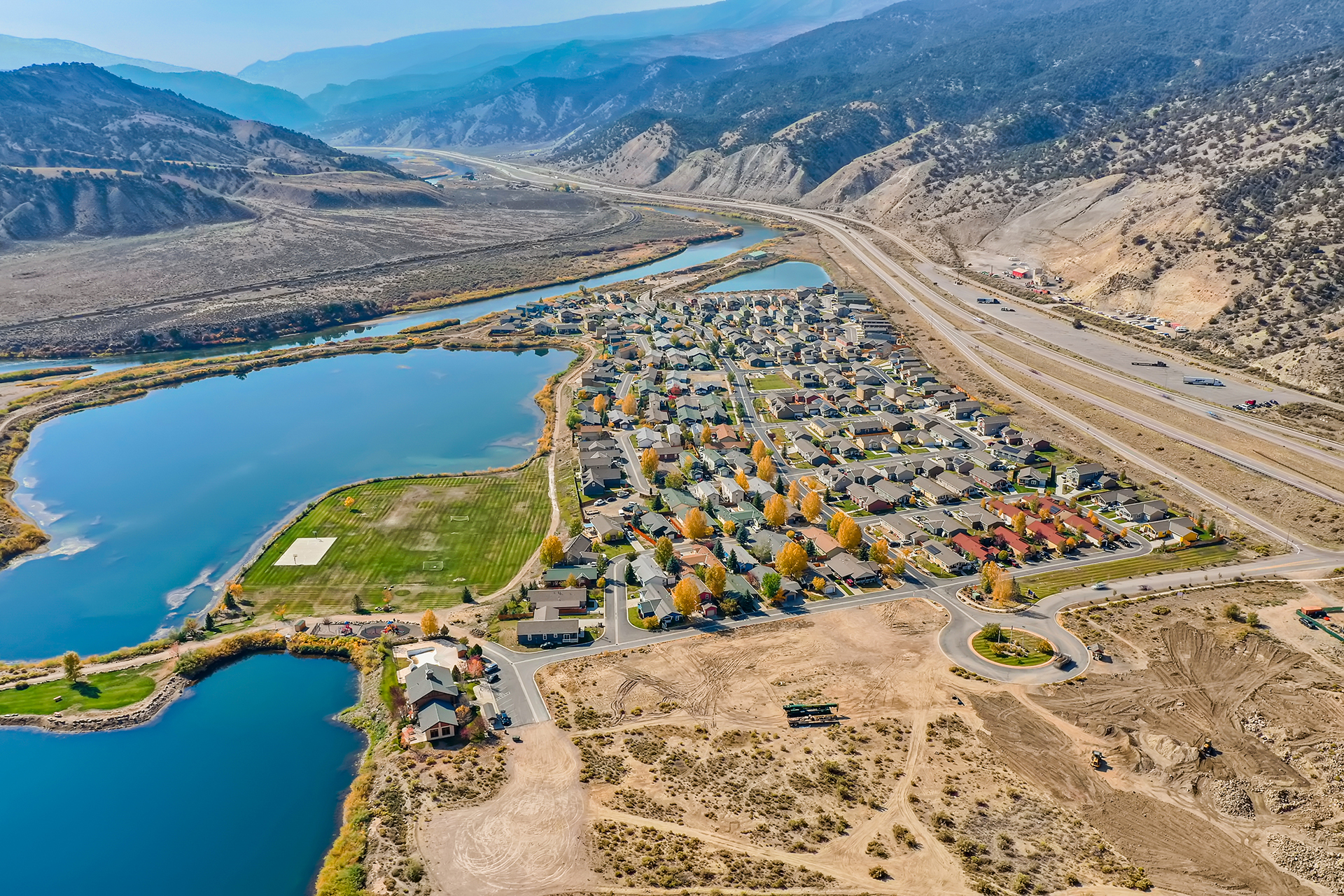 Distressed Subdivisions
Historically, the firm has rejuvenated failed subdivisions into safe, thriving communities, and high-performing investment vehicles, such as Two Rivers Village.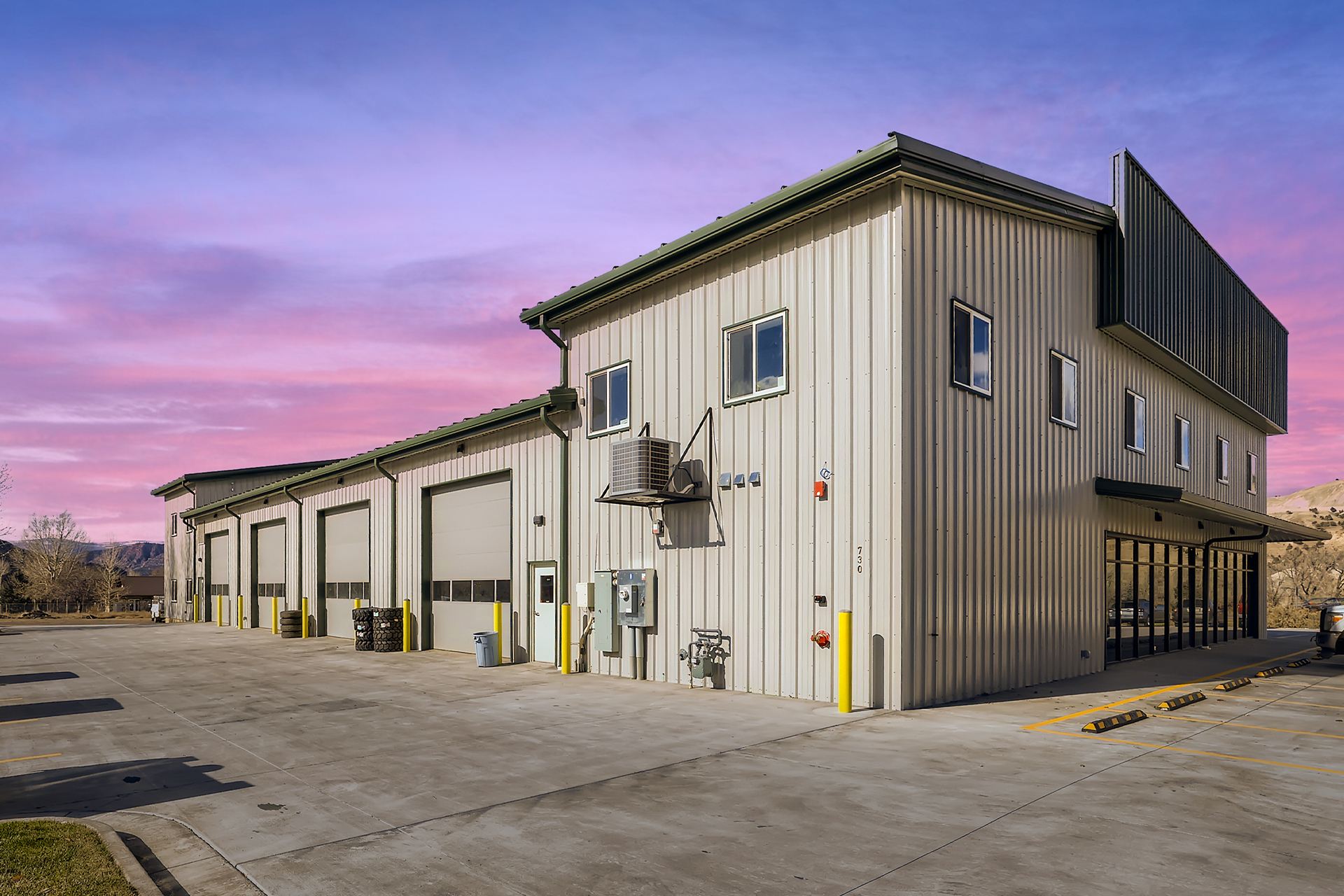 Opportunistic Commercial
Opportunistic commercial developments serve as a direct extension of our mission to create "place" for locals and supporting businesses. Enter Rocky Mountain Commerce Park.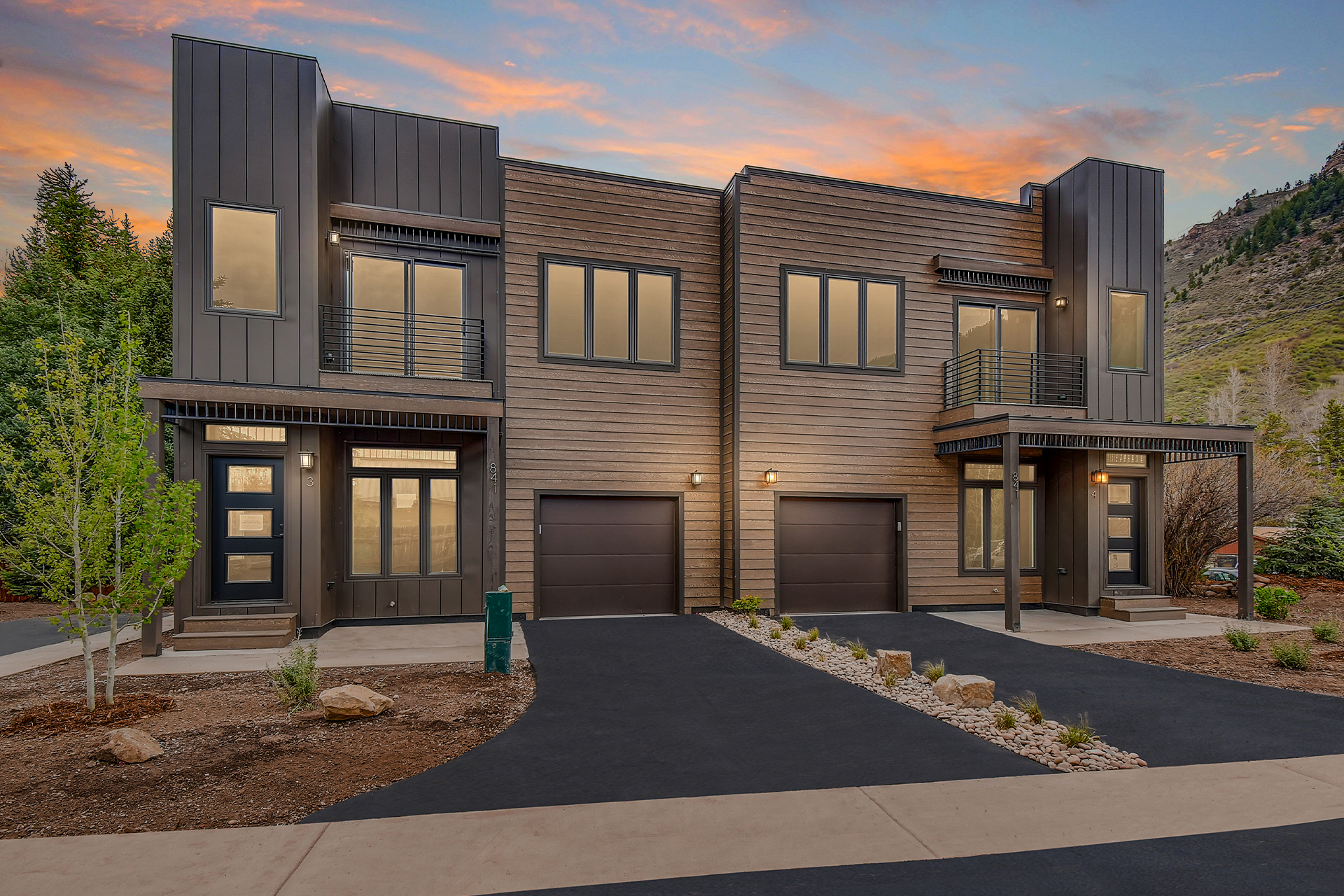 Affordable Housing
Fortius Capital is aggressively pursuing raw land, value-add and redevelopment opportunities to enhance entry-level housing and outdoor hospitality lodging availability in high-cost markets. Mobile Home Parks, RV Resorts, Glamping & Tiny Home Communities represent the firm's future. Enter River Dance.
Deal Deduction
The investments most feel good about, where the underlying premise is broadly accepted, recent performance has been reliable and the outlook is wildly optimistic, are unlikely to be available at attractive prices. Identifying deals in high-barrier-to-entry mountain markets at an acquirer's price, requires a timely foot in the door among key silent transactions, a strict underwriting approach and a wide variety of local market experience – all criterion that makes our team a leading force.
We're Acquiring
The firm is actively seeking new qualified projects across the western US. If you or your network know of any opportunities in resort and emerging mountain markets, we want to speak with you.
Land
Min. of 50 units
$1MM – $25MM
Targeted CO Counties
Multi-Family
Min. of 25 units
$4MM+
All CO Markets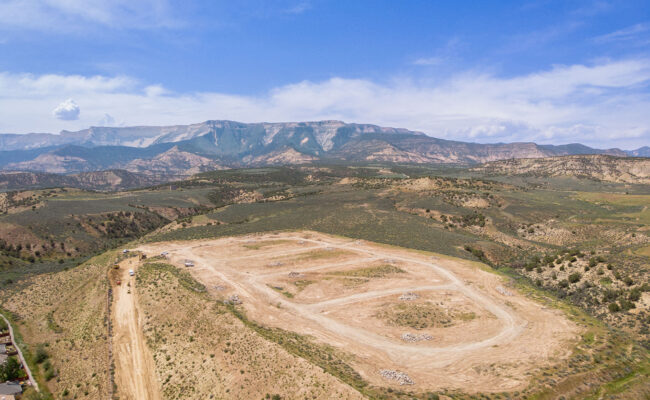 Five Tool Players
Fortius Capital allocates capital to the best returns with the least amount of risk. Our focus remains on unlocking the value of real estate assets over time, leaving no stone unturned. Our team investigates any and all opportunities across asset classes that can be considered real estate in markets the company believes is attractive.
Source

We find and source projects from the initial land purchase, taking complete development and design control of a parcel that meets stringent criterion.

Underwrite

From parcel economics and land entitlement to strategic site and use planning, the firm internally underwrites every investments' potential.

Finance

Fortius invests alongside members in each project, pursuing the right capital stack to enhance project economics and return outcomes.

Develop

We manage project design, construction and development activities, employing industry-leading design, engineering and architecture firms.

Stabilize

Our team drives strategic stabilization across residential and commercial assets, maximizing cash flow and minimizing operational churn.
*If an asset's cashflow in the long-term makes sense for portfolio investors, an asset will be held within the parameters of the investment partnership. Otherwise, the asset will be sold as initially intended.
1. Market Expansion
A North Star investment principle: if we believe a market represents an attractive place to live and do business today, and ten years from now, then it's a market we'll consider planting roots.
2. Hands-On Sponsor
Fortius Capital is not just another firm that raises capital, invests in external deals and keeps its figurative fingers crossed. The firm is involved at every asset level and deal stage, from initial underwriting through exit.
3. Rules of Engagement
Fortius identifies assets that are undervalued, under-managed, misunderstood, or all three. No other investments will be considered.
There must be potential of future demand, or existing demand that hasn't been recognized yet to pass internal underwriting requirements.
Bargains are usually found among the controversial and undiscovered, or those assets that are performing poorly. Our team is required to keep all eyes-wide-open.
New Members
Ready to become a partner and gain access to high quality investment opportunities in mountain markets?
Get Started
Investor Referrals
As members know, we invest marketing dollars in technology that drives a seamless member experience, and rely heavily on your referrals to expand our investor stable.
Refer Now
Interested in investing with us?
Accredited investors seeking to diversify their portfolio
with real estate in mountain markets may consider investing.